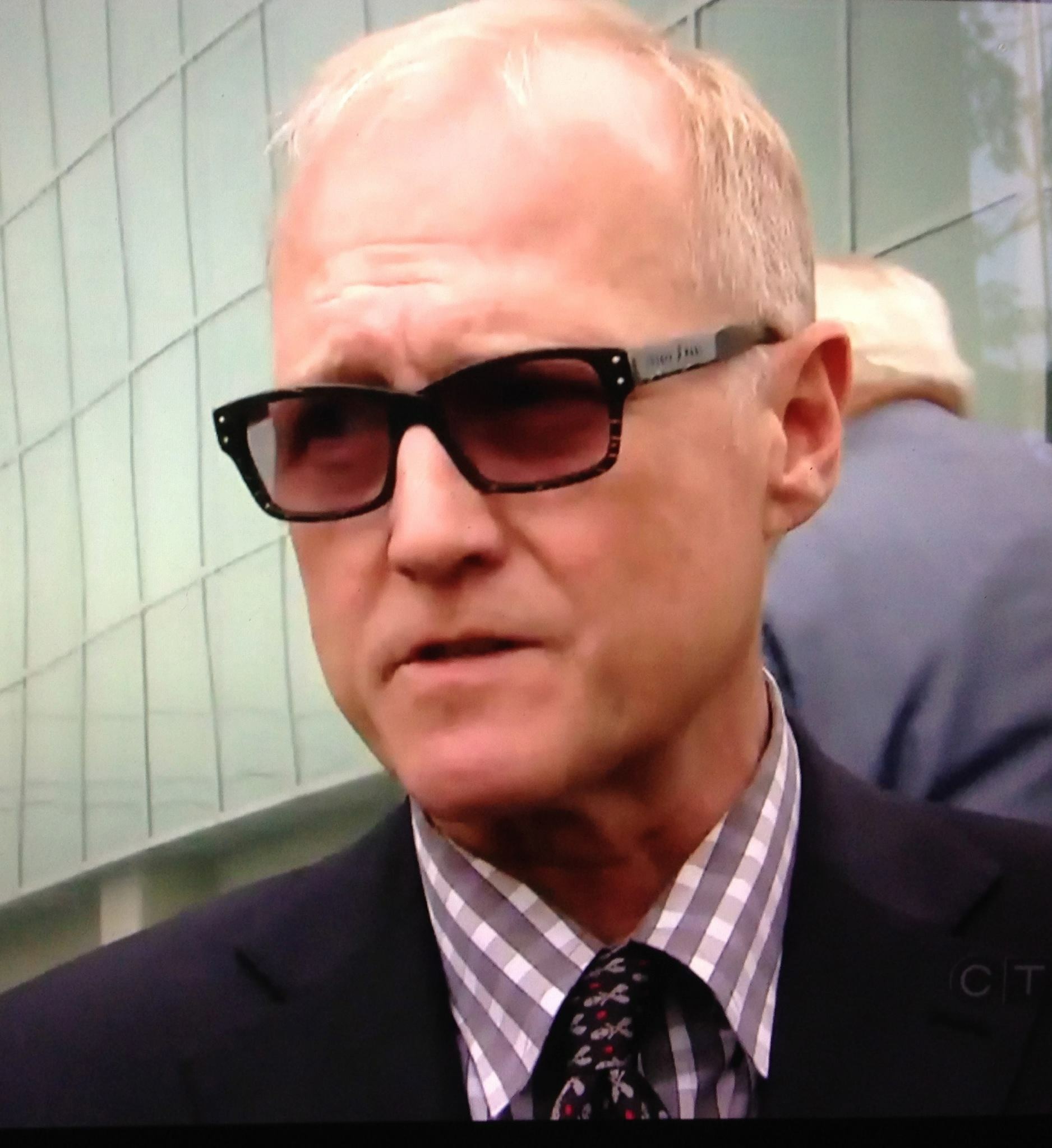 Professional Qualifications
Criminal Lawyers Association
Ontario Provincial Director
2014 – 2016
Criminal Lawyers Association
Toronto Director
Sept. 2006 – Sept. 2010
Osgoode Hall Law School
Doctor of Law (J.D.)
1983
John Struthers is an active member of the Ontario legal system, operating his own practice in downtown Toronto for nearly 30 years. He recently served as the Provincial Director of the Criminal Lawyers Association for the province of Ontario. In the past, he held the position of Toronto Director of the CLA for four years, and his commentary on current legal issues is actively sought after by a wide range of media outlets such as the CBC, CityTV, CTV and Global TV, as well as various newspapers and internet-based publications.
John got his start in the field of criminal law as a prosecutor, serving as an assistant Crown attorney for four years in the late 1980s in the North Crown's Office headed by the legendary Stephen Leggett. He decided to open his own criminal defence practice in 1989 in Newmarket with offices on Eagle Street.
Since then, he has had an extremely successful career, defending some of the most high-profile cases in Toronto during the 27 years since he first opened his practice.
Notable Cases & Advocacy
John has defended his clients from over 100 murder charges in various levels of criminal court, including many full jury trials in Ontario Superior Court.
Arguably his best-known case is that of Tyrone Edwards, who was accused in 1996 of first-degree murder and three counts of attempted murder during the annual Caribana festival parade in downtown Toronto. After a lengthy jury trial, Edwards was acquitted of all charges and freed.
Another successful high-profile case he defended was that of Maureen Laidley, an unfortunate victim of the now-disgraced ex-pathologist Dr. Charles Smith. John was able to discredit Dr. Smith's testimony regarding the death of Laidley's step son.
As a result of his success and experience in that trial, John was asked to testify at the subsequent Inquiry into Pediatric Forensic Pathology in Ontario, also known as the Goudge Inquiry. Following the inquiry, the Government of Ontario adopted all the outlined recommendations in 2008, redefining the entire structure of criminal forensic pathology in the province.
Even outside the courtroom, John is always an active defender of his clients. In the past, the laws in Ontario regarding disclosure of non-conviction information by police during background checks were extremely lax. Even something a simple as being suspected of a crime – regardless of whether charges were ever laid or a conviction obtained – could result in major problems for innocent citizens.
John was Counsel to Kevin Khan a young black man pulled over and searched because of his appearance in the first case adjudicated in Superior Court on the issue of racial profiling. The ruling set the legal standard and described the right to be free of profiling as a "basic human right".
Thanks in large part to the investigative journalism of the Toronto Star, the stage was set for the passing of new legislation that would protect citizens from having any non-conviction records disclosed. John was deeply involved in calling for new legislation and described it as "a step towards a freer and fairer city and country. The police serve the citizens and are not the judge, jury and executioner of people's reputations."
There have been many other important cases, but John's reputation for tenacity and dedication to his client's liberty is strengthened every time he enters a courtroom and he is widely respected by both his colleagues in criminal defence and his legal opponents.
Teaching Positions
John is regularly requested as a speaker for a range of organisations, including the Law Society of Canada, the Ontario Bar Association and the Criminal Lawyers Association.
He has also been invited to speak as guest lecturer to the Justices of the Peace and the Crown Attorneys Association, the University of Toronto Faculty of Law, and the Faculty of Law at Queen's University in Kingston.
John is giving his second webinar on Criminal legal issues for the Law Society Of Upper Canada this year.
Other Work
For over a decade John has been a member of the Legal Aid Exceptions Committee, which is entrusted with analyzing and allocating budgets for the most serious cases in the Criminal Justice System.
John is also one of the co-founders and senior supervising Counsels of the legal services brokerage SetDateCentral.ca, which was conceived and designed as a means to allow defence attorneys to cover administrative appearances at any courtroom in the Greater Toronto Area, without the extensive time investment required to travel between various courthouses in a single day.