In addition to his frequent appearances as a result of his criminal defence practice, John is a regular commentator on contemporary legal issues for a number of media outlets in Toronto including the CBC, CityTV, CTV, Global TV and a variety of newspapers and internet-based publications.
As new lectures, webcasts, and other media appearances occur, this page will be updated regularly to provide links to the appropriate material, whenever available.
For more up-to-the-minute media commentary, you can follow John on Twitter at https://twitter.com/johnstruthers or visit him on Facebook at https://facebook.com/johnstruthers.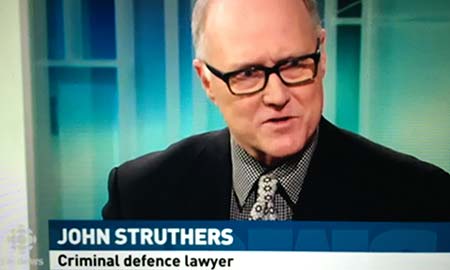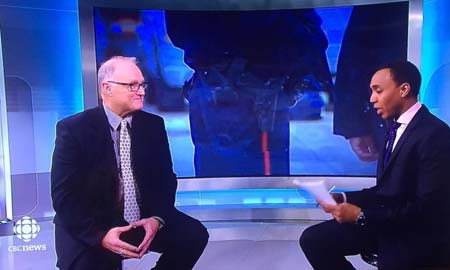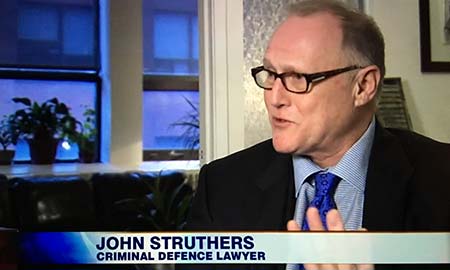 Keeping the Stats – Post Acquittal Criminal Records
John Struthers, Scott Cowan and Sean Dewart speak as part of the CLA Spring Program in 2013.